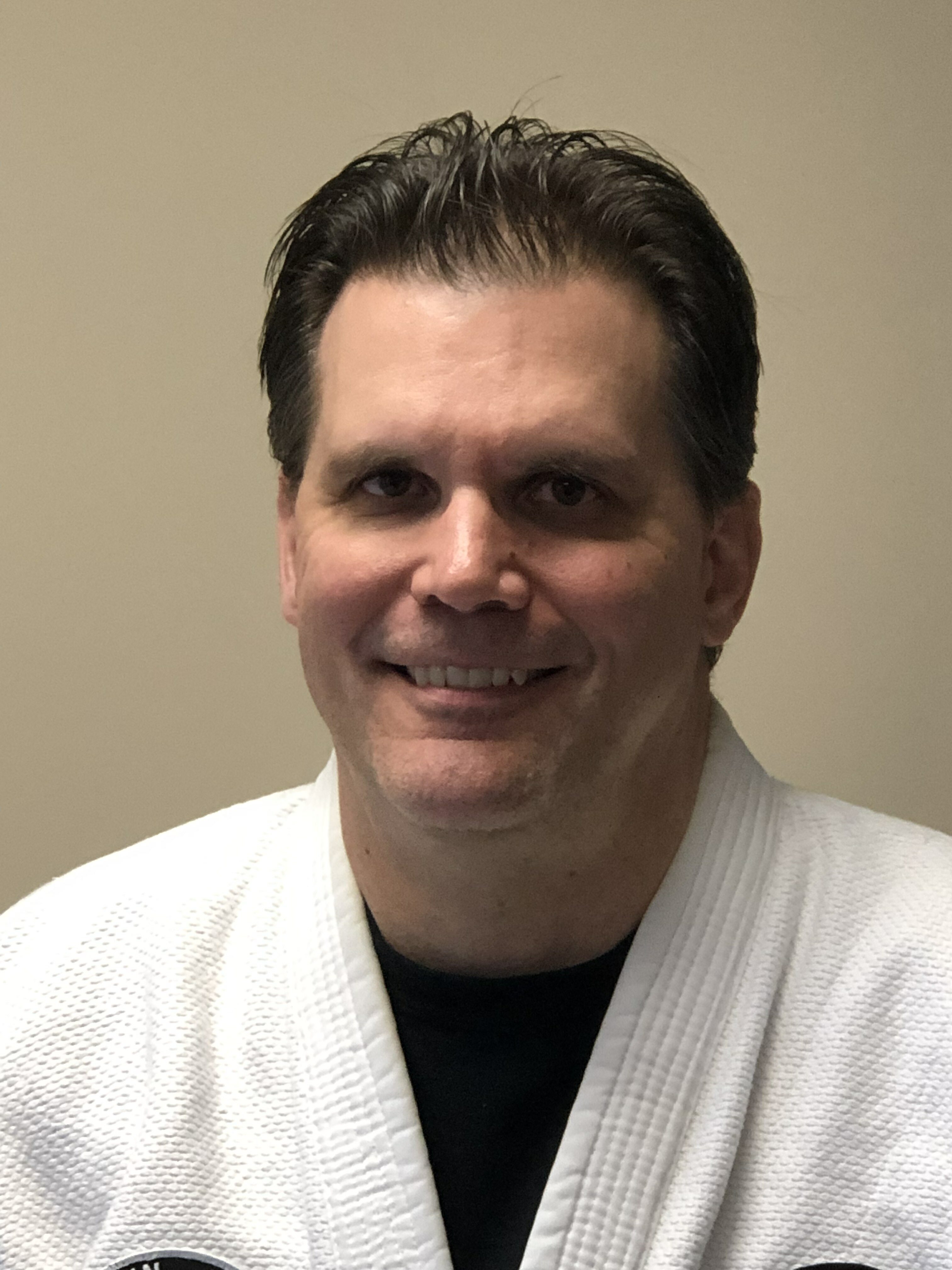 Sensei John began training in Budoshin Jujitsu in 1984 under Sensei Jim Howard and continued his journey under the guidance of Sensei Wade Susie and currently Sensei's Will Harris and Dave Stuart.
Sensei John has earned the rank of Yodan (4th degree black belt). During this time he has also competed in several local and regional tournaments as well as participated in numerous seminars to expand his knowledge in the arts. Sensei John has been teaching at Baltimore School of Self Defense since 2014.
Other arts that Sensei John has trained in and adopted concepts from include Aikido, American Combat Jujitsu, the Koga System (arrest and control tactics) and the Hicks Arrest and Control Program.
Sensei John has said his training has been invaluable during his 20+ year career as a Police Officer.  His training has helped him both mentally and physically, saying it has given him "the patience to work with challenging individuals and the ability to control, and subdue if necessary, using the minimal amount of force necessary to achieve a safe outcome."