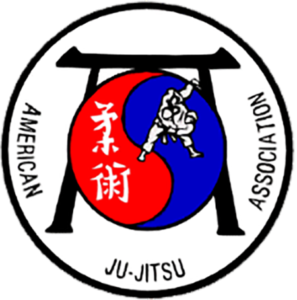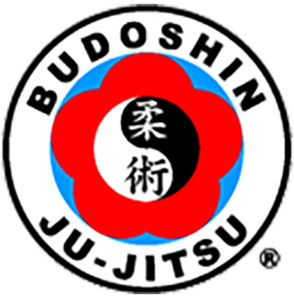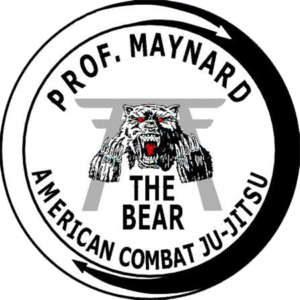 Baltimore School of Self Defense is a member of the American Jujitsu Association (AJA). We teach traditional Japanese-style jujitsu to help you become stronger, safer and more fit, all while having a ton of fun and making great friends!
The specific styles we teach are Professor George Kirby's Budoshin Jujitsu and Professor Tony Maynard's American Combat Jujitsu. Both styles compliment each other and focus on using joint locks, holds, chokes, throws and striking to help you develop a well-rounded system of self defense.
There are opportunities to compete in various tournament formats if that's what you want. If you're not into competition, that's ok too. Our primary focus is on using the techniques for self defense situations.
Beginners are welcome! No prior experience is necessary because we'll teach you everything you need to know and give you ample time to practice.
If you're not a beginner or want to cross train with other arts, we can accommodate that as well. Our instructors hold advanced black belts, and several hold black belts in multiple styles.
Want to check it out? Take advantage of our amazing trial offer!