Do you want a private event for your group? We can accommodate that for you! Whether your group is family, friends or co-workers, we can coordinate a private event at our site or yours.
Check out our most popular subjects: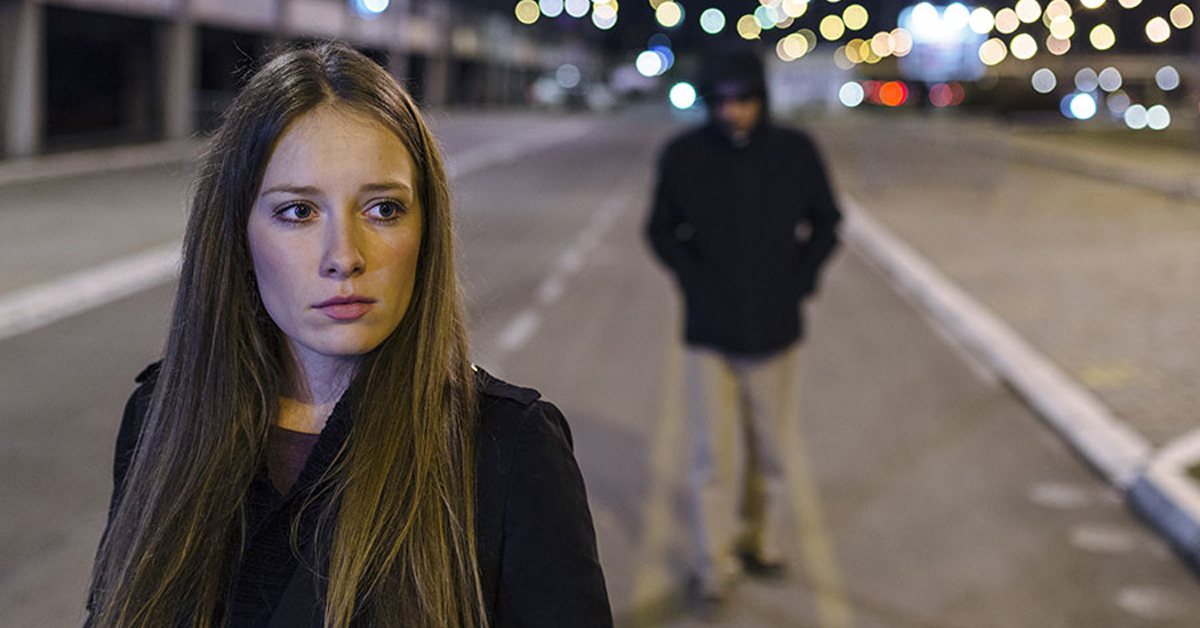 Self Defense Seminar
We can do a two-hour, interactive seminar to cover basic self-defense techniques that are effective and real-world tested. Whether you're worried about your family members being able to safely make it to/from their cars or offices, or if you have employees that travel into dangerous and/or unfamiliar areas, this seminar is for you!  We discuss tips to avoid an altercation and what to do if those preventive steps fail.
We can also do a more advanced seminar to include dealing with armed assailants. Spoiler Alert: Your best defense against an armed attacker is COMPLIANCE. But if that still doesn't work, we'll give you techniques to increase your odds of survival.
Active Shooter Preparedness
Unfortunately these events a more commonplace than ever before. Learn what to do and what not to do if you find yourself in one of these scary events. This is available as lecture only, or lecture and active participation formats.
The lecture portion includes discussion of actual case studies and what we've learned from them. This includes what to do and what to expect from the time the first shots are fired until when law enforcement arrives on the scene.
The active participation portion includes hands on training for what to do if everything goes wrong and you find yourself in the same room as the shooter.  When to engage and when not to engage. And if you do engage, how to do so to improve your odds of survival.
Ready to find out more?
Contact us today to discuss your event!
Previous Clients Include: