Come join us for a full day of seminars on Saturday, June 8, 2019. Instruction begins at 10am.
This is a unique opportunity to learn from not one but two Hall of Fame martial artists in one day! Both instructors are also listed in the recent book, World's Greatest Martial Artists, published by the Martial Arts Masters Hall of Fame.
We'll be spending four hours learning American Combat Jujitsu from the founder himself, Professor Tony Maynard! A couple of Professor Maynard's top instructors will also be teaching. By the end of the day, you'll have an appreciation for Professor Maynard's personal motto, "Devastation Through Simplicity."
Additionally, we will learn about the Sport Jujitsu competition format by the coach of one of the top Sport Jujitsu teams actively competing (and winning!) today, Grandmaster Barry A. Broughton, PhD. It's important to note that Sport Jujitsu is not a "style" of jujitsu, but rather a set of rules for competition that allow practitioners of a variety of arts to compete in the same tournament. Sport Jujitsu is a fast paced form of competition that emphasizes continuous action and combines skills from striking arts and grappling arts.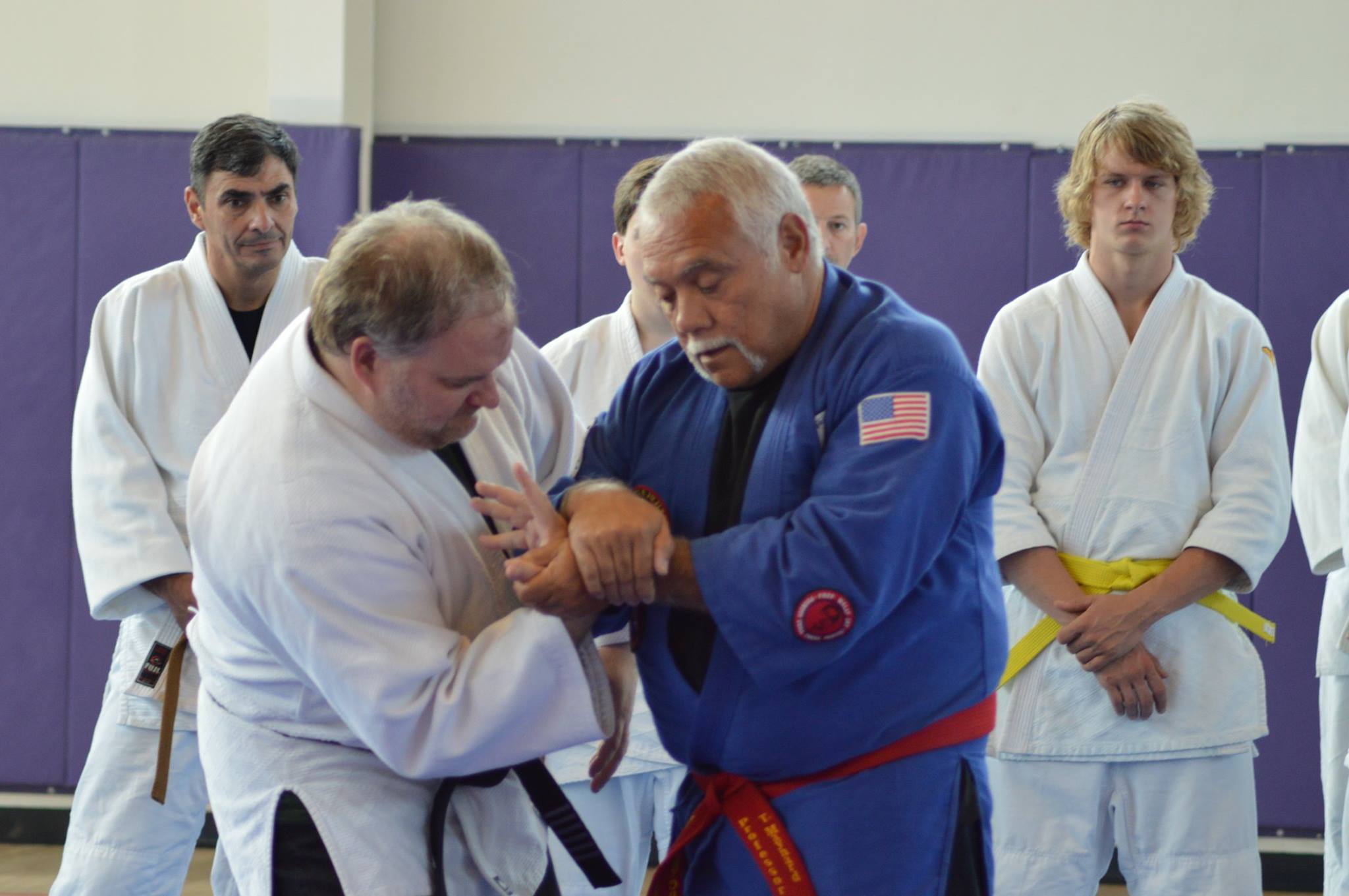 Professor Tony Maynard is the founder of American Combat Jujitsu and is a pioneer of Sport Jujitsu. In 1984, he was the first American to compete in the World Ju-Jitsu Championships and eventually he became the chairman of the World Council of Ju-Jitsu Organizations (WCJJO). Professor Maynard previously served as the Southern Regional Director for both the American Jujitsu Association (AJA) and Jujitsu America (JA) organizations. He is an honorary member of the All Japan Jujitsu International Federation (AJJIF) and was recently named the honorary president of the Combat Ju-Jutsu International Federation (CJJIF) and the current head of CJJIF-America.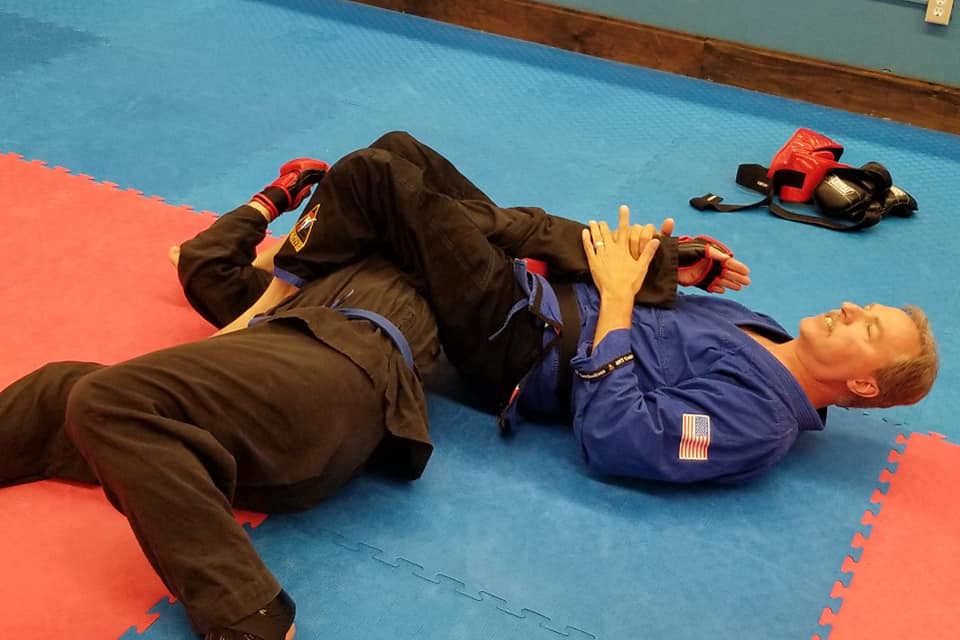 Grandmaster Barry A. Broughton, PhD is a best selling author (Beyond Self-Defense: AKT Combatives Realty-Based Personal Protection) and a former Combat Medic and Battalion Medical Officer for the U.S. Army. Combining his extensive training in the martial arts and years of practicing orthopedics and sports medicine, Grandmaster Broughton founded AKT Combative Jujitsu and AKTion Person Protection Services. He is currently the North Atlantic Director of the American Sport Jujitsu League (ASJL). Grandmaster Broughton is the Head Coach of the Team AKT Sport Jujitsu Team and is on the coaching staff of the ASJL U.S. National Sport Jujitsu Team that won gold in Australia in 2017 and will be competing again in Orlando this August (the world championships are held every other year).