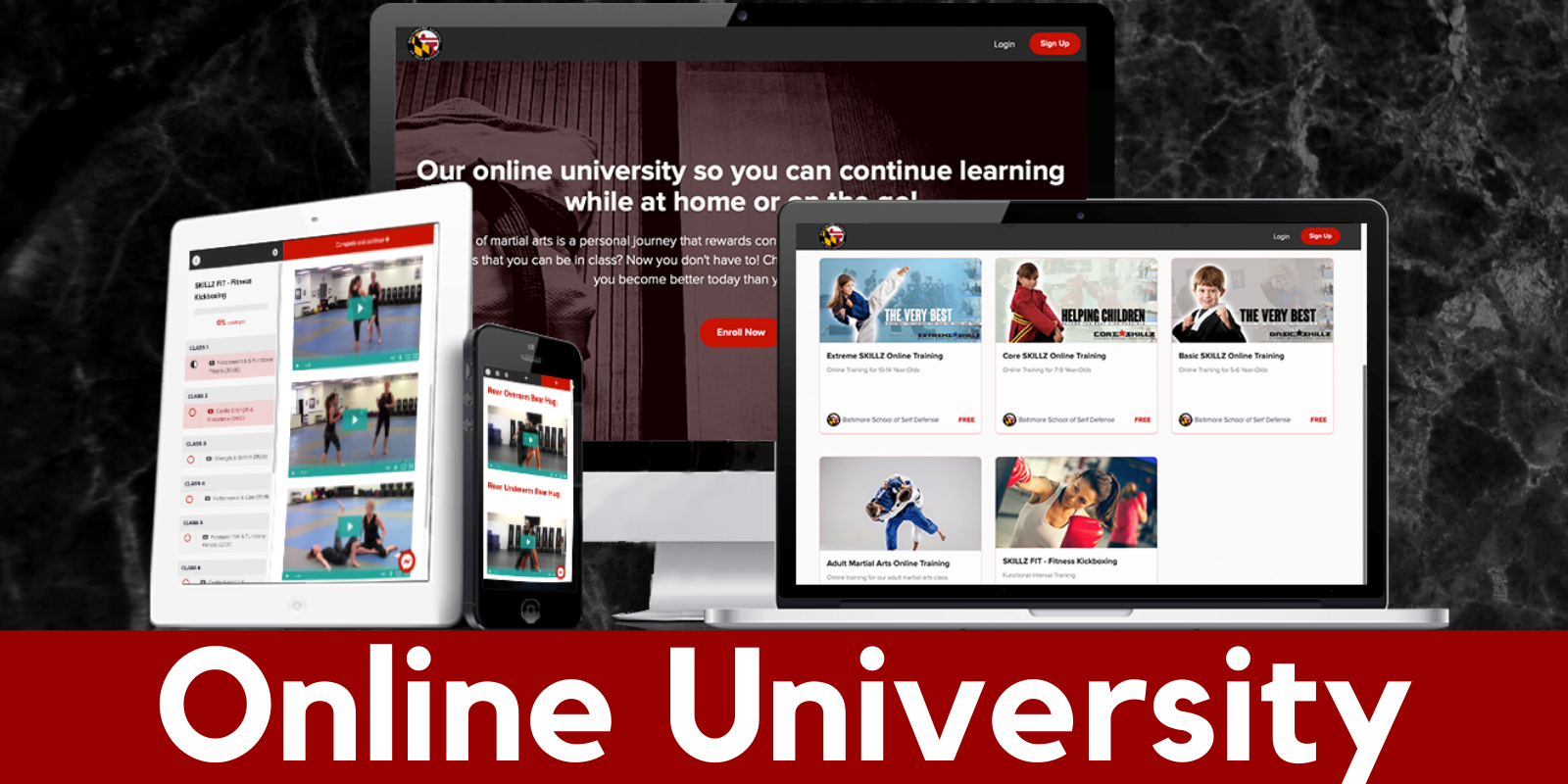 Working late? Stuck at home? Quarantined by the coronavirus pandemic? Have no fear, you can continue your training with us as we have taken our classes online!
Choose from recorded classes you can watch on demand, or log in for our live streaming sessions! Either way, you'll get a great workout and keep your skills sharp!
Works on any device connected to the internet. For a more immersive experience, try connecting your device to your TV!
Live Streamed Classes
Click the button for schedule & links
On Demand Classes
Click the button to view our classes